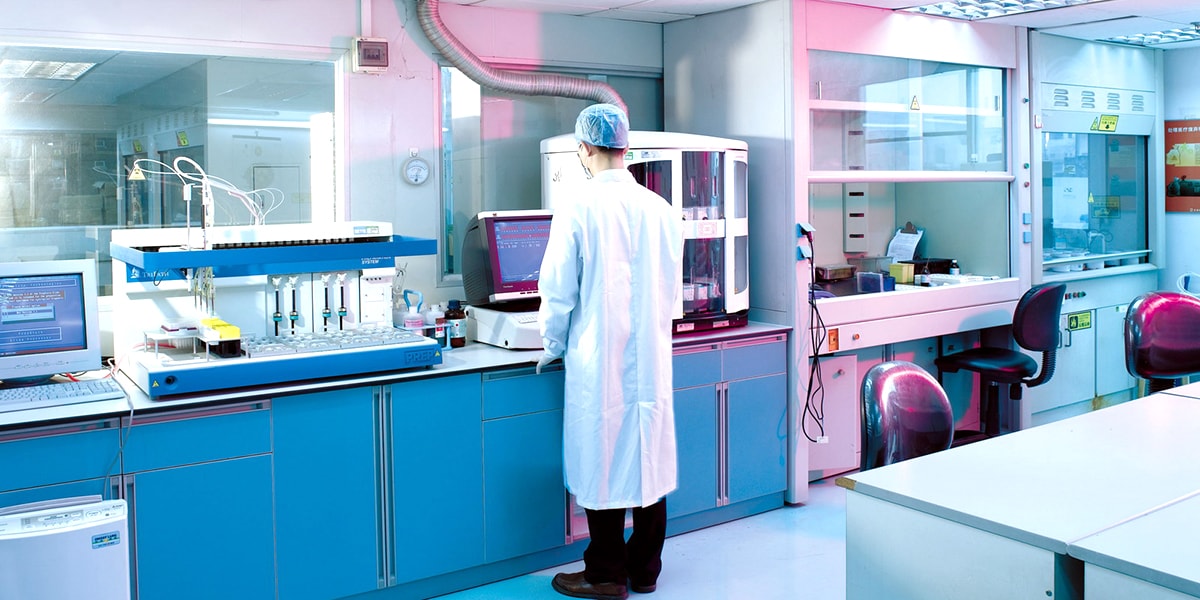 Medical and pharmaceutical industry is widely used reactor integrated reaction vessel, according to the reaction conditions of the structure and function of the reactor configuration accessories and design.
(Feed, reaction, and effluent) from the beginning of the reaction can be completed with a high degree of automation of the pre-set reaction steps to control the reaction process of temperature, pressure, mechanics (stirring, Concentration and other important parameters of strict regulation.
Its structure is generally composed of kettle body, transmission device, stirring device, heating device, cooling device, sealing device.
Corresponding ancillary equipment: Fractionating column, condenser, water separator, collecting cans, filters and so on.
Medical chiller system provides rapid cooling of water around 0 ℃, can greatly improve the production efficiency, and can adjust the water temperature, control the reaction process, so as to improve product quality.