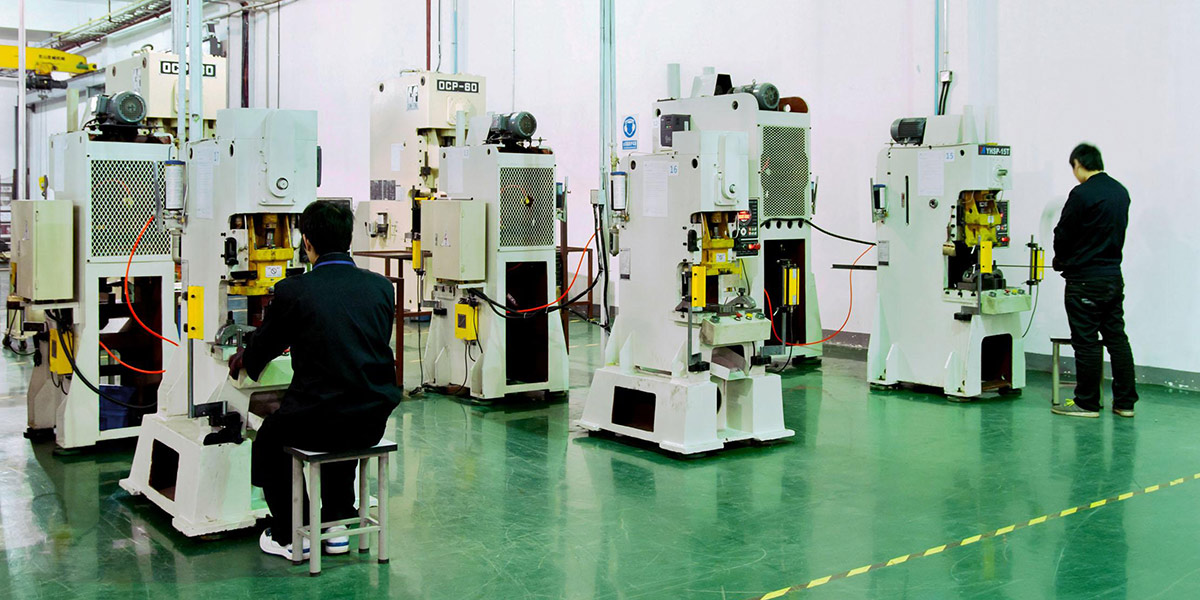 Lengshui Ji to the various sectors of the machinery and equipment used to play the role of cooling cooling It is well known, but in fact the chiller for each mechanical device there are other different roles.
Lengshui Ji The role of machinery and equipment industry: control of hydraulic system pressure oil temperature, oil temperature and stability of oil pressure, extend oil use of time, improve the efficiency of mechanical lubrication and reduce wear and tear.
Lengshui Ji on the role of mechanical equipment is very broad, because the chiller has a completely independent cooling system, will not be affected by the temperature and the environment, the water cycle, which can save a lot of water. So that the chiller is widely used in industrial production process.