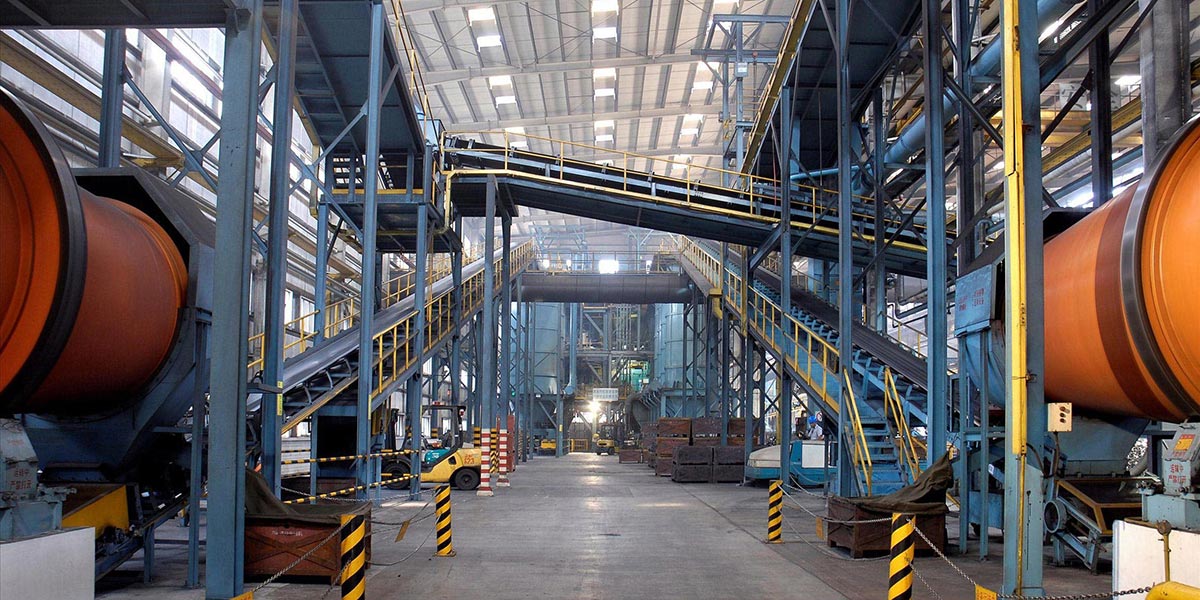 An electroplating company is mainly engaged in metal plastic plating of large enterprises, a number of electroplating workshop, the main plastic metal plating. In this case.
Customer site conditions:
Customer plating bath volume of 4 cubic meters at an ambient temperature of 25 degrees Celsius when plating small pieces of the plating tank temperature of 30-32 degrees Celsius, large pieces of the tank when the temperature reached 38-39 degrees Celsius (the best plating temperature Not more than 25 degrees Celsius).
Solution:
After our calculation of multiple data, to the customer recommended chiller 10HP + plate heaters (2 heat transfer 1 square meter)
Effects:
1. The temperature inside the plating tank is maintained at about 23 degrees;
2. With the plate exchanger, the temperature inside the tank is very uniform, the maximum temperature difference does not exceed one degree;
3. Lengshui Ji in the general work 10 minutes after the halt to suspend work, so that the chiller has a rest time, extended service life;
4. Even in the hottest summer plating large items can also keep the tank temperature does not exceed 25 degrees Celsius.